PROFESSIONAL:
Veritas President, Don Otis, has 30 years of experience managing successful corporate media campaigns, author publicity campaigns, and overseeing creative media writing and immediate-response releases. Otis has written four traditionally-published books and his writing has appeared in such publications as Focus on the Family, Charisma, ParentLife, Living with Teenagers, Light & Life, and Christian Single.
Otis lived and worked in the Middle East where he managed the clandestine Voice of Hope Radio Network. Later, he helped start what became known as Middle East Television. He served as manager to a multi-cultural and ethnically-diverse staff and as liaison between the Israeli Defense Forces (IDF), the United Nations (UNIFIL), the South Lebanese militia, and political groups traveling to the region. He has met with four prime ministers, including Yitzak Rabin and Menachem Begin.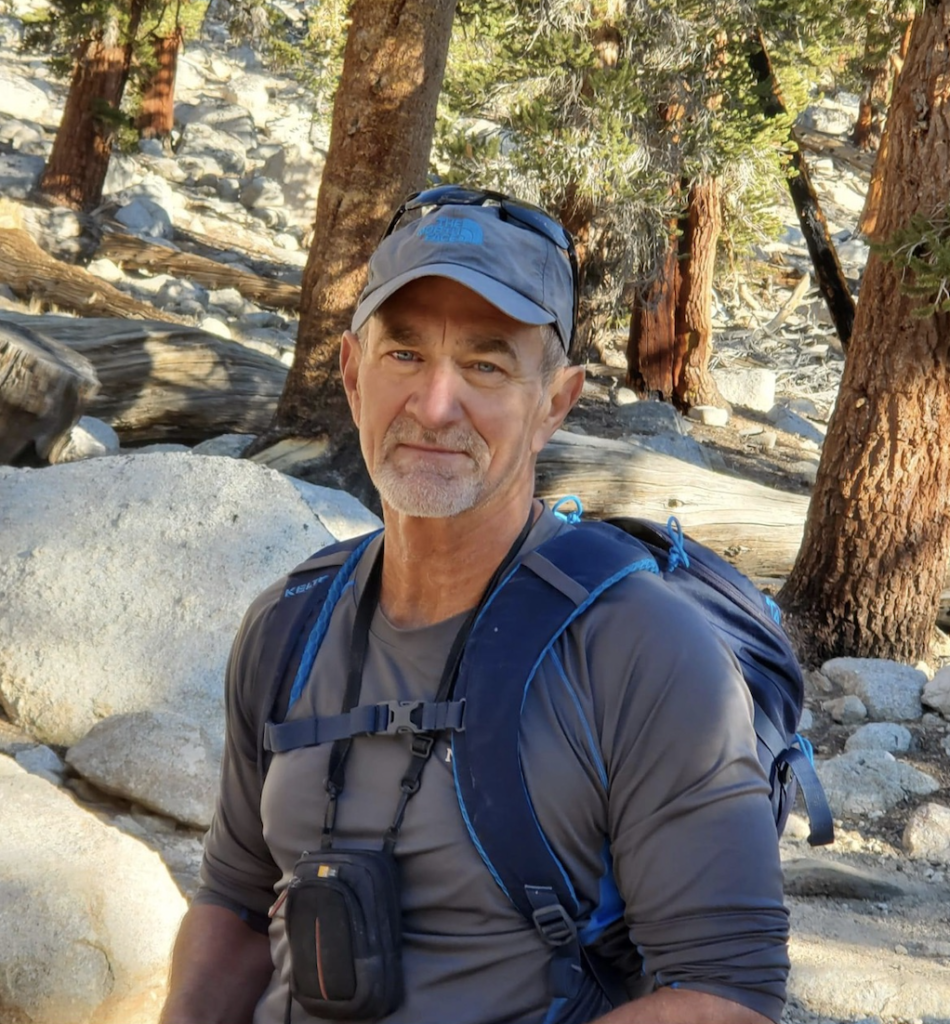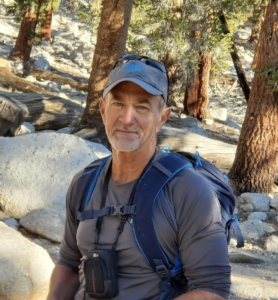 Otis produced a daily radio talk show in Denver, hosted his own radio show in Los Angeles, produced more than 200 television shows, and has been a guest on 700 radio and television shows. Through his agencies, he has worked with nearly 2,000 individuals and dozens of organizations while scheduling 35,000+ interviews.
PERSONAL:
Don has lived on three continents, climbed the Matterhorn in the Pennine Alps, scrambled up the Great Pyramid of Giza, rafted the Banias, sky-dived in Montana, hiked the Grand Canyon, run the Sea of Galilee Marathon, climbed all the sixty-six 14,000 foot peaks in the lower 48 states, and explored the caves of Petra. He has run the Pikes Peak Ascent, hiked Masada's desert fortress, Beaufort Crusader castle in Lebanon, scaled Popocatépetl, a stratovolcano in Mexico; biked the Monarch Crest Trail, Moab, Steamboat, bodysurfed Zuma and Hawaii, and competed in dozens of trail races, triathlons, and road races.
In 2012, Otis finished his quest to reach all 53 ranked peaks in Colorado's Rocky Mountains above 14,000 feet and is listed with the Colorado Mountain Club as the 1489th person to accomplish the feat. In 2015, he completed the last of the 66 peaks over 14,000 feet in the contiguous U.S. Then in 2022 he became the 262nd person to climb all of Idaho's 12,000' peaks according to Rocky Mountain Summits when he reached the summit of Mt. Idaho in the Lost River Range. He has been an avid runner, mountain biker, and climber.
Otis holds degrees from California State University at Northridge.
Don has three grown sons and three grandchildren. He and his wife Cathy live in beautiful Idaho.